Culligan® Salt-Free Water Systems
An environmentally friendly option for reducing scale formation!
Reduce Scale Formation and Limit Maintenance
If your household is experiencing the negative effects of scale formation, a Culligan® Salt-Free Water System may be an effective solution. Salt-free systems help protect your home's major appliances and plumbing, while easing the cleaning of showers and sinks and using zero salt, electricity or producing wastewater. This results in savings on your water bill. Without the use of salt or a brine tank to fill, maintenance is also limited. And as with all whole home water treatment systems, when combined with a carbon filter, these systems additionally remove the unpleasant taste and smell of chlorine.
Culligan Aquasential Salt-Free Conditioner
Salt-Free Water System
Free Basic Installation
Includes 1-year parts and labor warranty
Get Started
RENT.
BUY.
FINANCE.
Ask about our buying options.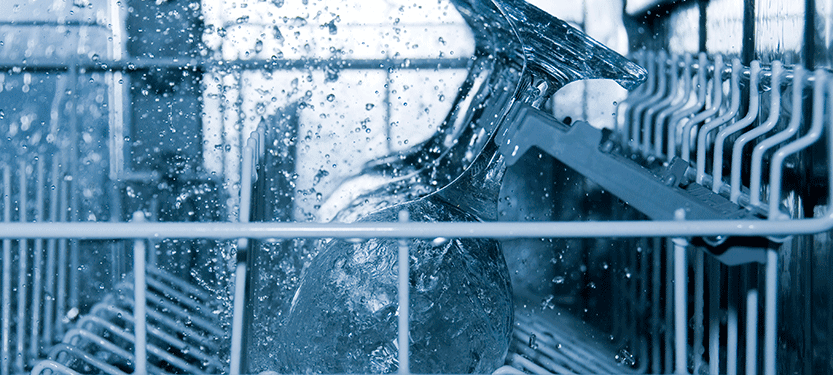 It's important to note that salt-free systems are not the same as water softeners. Water softeners remove hardness-causing contaminants like calcium and magnesium, while salt-free water systems simply change their physical structure. This change makes the contaminants unable to adhere to surfaces, ultimately making them easier to clean.
If you are looking to reduce scale and lower your environmental footprint, a salt-free water system may be a sufficient option. However, if you want cleaner dishes, brighter laundry, softer hair and skin, reduced soap usage and a longer lifespan for your appliances, a water softener would be a better choice.
Culligan Pricing
There are many types of salt-free units sold online. Only Culligan comes with a guarantee. Every Culligan® Salt-Free Water System and installation plan is customized based on your water treatment needs. Your local Culligan expert will review the hardness of your water, the size of your household and even your home's plumbing before recommending the perfect solution for you and your budget.
Latest
Blog Posts
Introducing the Culligan Connect app – our smart water technology delivers real-time information, peace of mind and 24/7 support from...
Culligan Water solutions help you become greener, cleaner and more cost-efficient with your water use. Learn how.
They have the best products and services! The delivery service is exceptional. Culligan of Decatur is a great team! They are the go to for all of your water needs. I ❤

Keri Sinnard
- Culligan Customer