Water & salt delivery
Better water is already on the way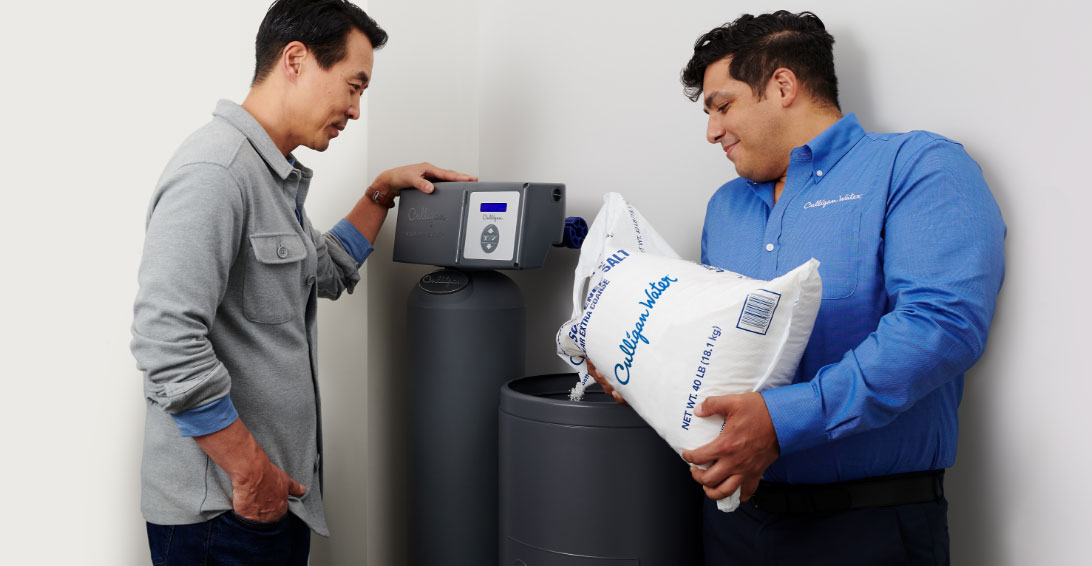 Water softener salt delivery
With regularly scheduled salt delivery service, you never have to worry about your hard water - your local Culligan Water expert always has it covered.
High-purity water softener salt is delivered on a schedule that works for you.
Culligan will carry the bags into your basement, and even fill your brine tank.
Many Culligan Water experts provide a basic inspection with every delivery to ensure your softener is working properly.
No more buying, loading and lugging heavy bags - save time, money and your back.
Delivered skid lots of salt are available for commercial and industrial customers.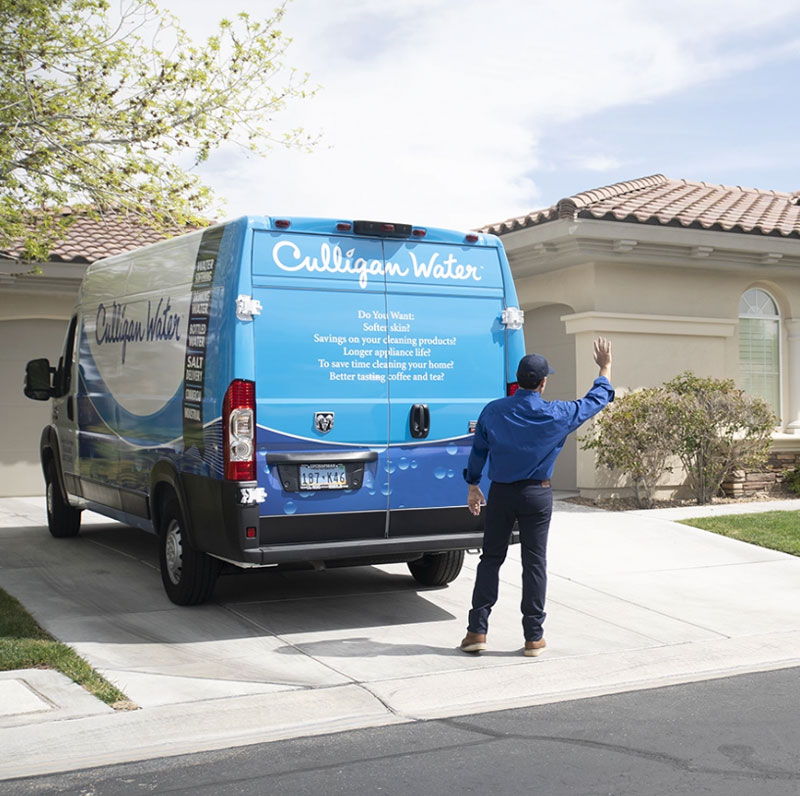 Bottled water delivery
Culligan is the trusted leader when it comes to water delivery for homes, businesses, schools and more - never worry about running out of water again.
Reverse osmosis filtered bottled water is delivered on a schedule that works for you.
Culligan bottled water is produced at local bottling plants under strictly-monitored standards set by the International Bottled Water Association (IBWA).
Culligan will carry the water to your storage area and return/recycle any used bottles.
No more buying, loading and lugging bottles or cases of water - save time, money and your back.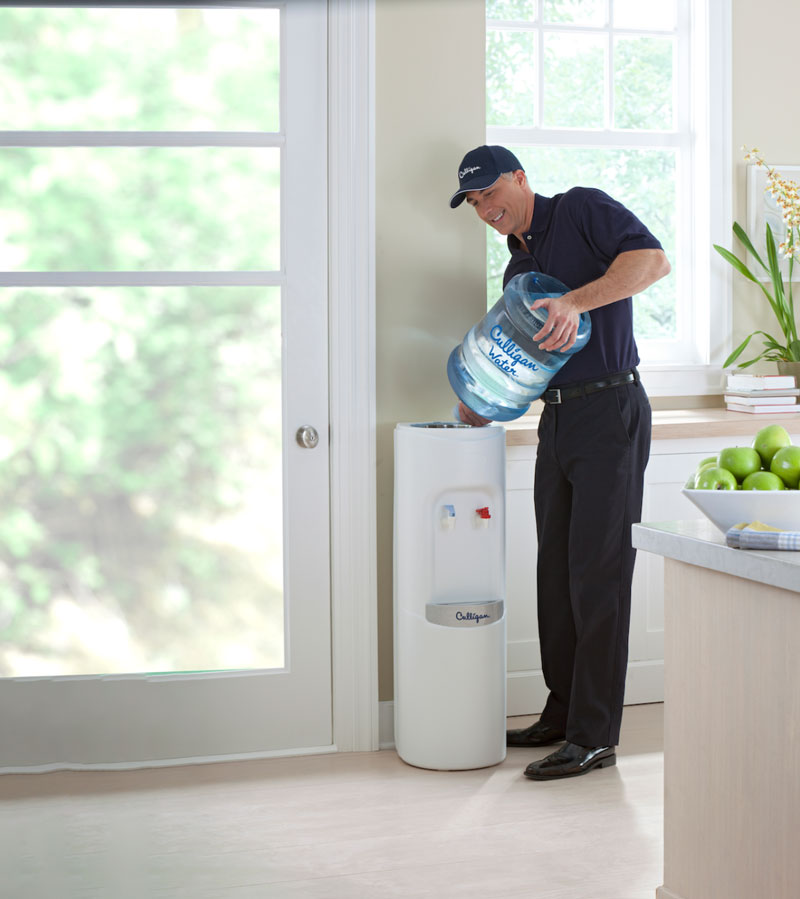 Popular Culligan Bottled Water Coolers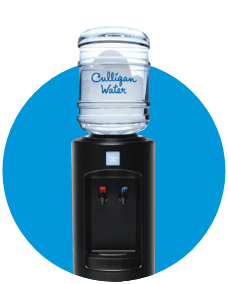 Bottled Water Cooler
High-quality, filtered drinking water wherever you need it
Standalone unit allows you to move the water cooler
Compact design takes up less than one square foot of space
Available in Hot & Cold. Includes FREE basic setup. 3 bottle minimum per delivery. Exact unit may vary. Dealer participation may vary. See dealer for details.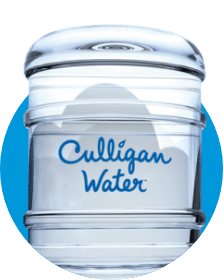 5-Gallon Water Bottle
Empty bottles are picked-up and recycled every time you receive a new delivery
Delivery to your home or office available for $7.99 per delivery
Spring, Fluoridated & Distilled water available for $11/bottle. Bottle deposits required. Refundable deposit of $7 per bottle.
Get started with Culligan delivery services
Thank you for contacting us!
One of our representatives will contact you shortly.