Culligan of Galena
You could give your people Culligan Water.
Your Galena Water Treatment Experts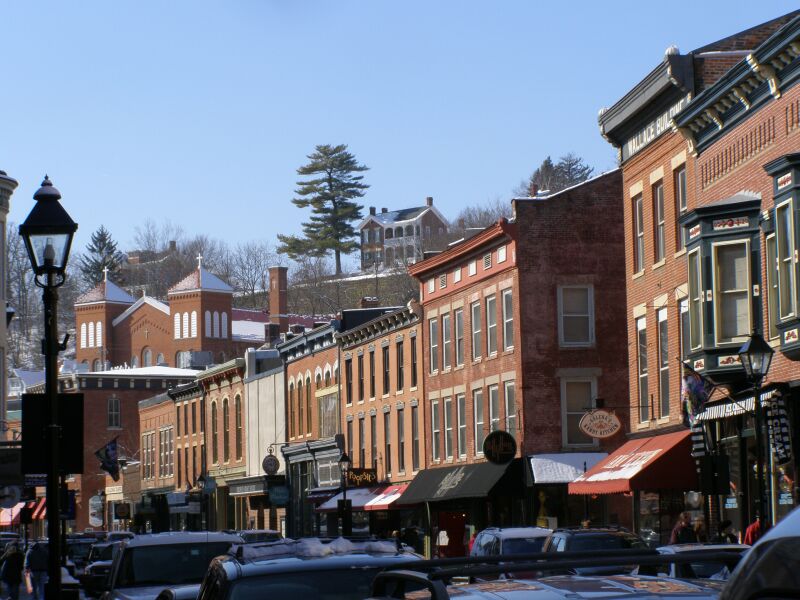 We are Culligan of Galena, your water technology experts proudly serving in Northwest Illinois. Our dealership specializes in providing water softeners, reverse osmosis systems, water coolers, bottled water, water filtering and softener salt delivery service to area homes and businesses.
For over 65 years, Culligan's mission has been to deliver high-quality water treatment products that will benefit every part of our customers' lives. We hope to raise the quality of life by purifying its most essential element: water.
CULLIGAN OF GALENA HISTORY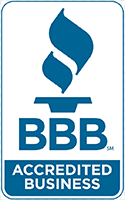 Culligan has been serving the western Illinois region for over 60 years. We're proud to provide exceptional water treatment products and services to Dixon IL, Galena IL, Savanna IL and the surrounding area. Culligan has had stores in the area since the 1950s and the Galena IL location and Dixon IL location were purchased by the U.S. Water Culligan Group in 1999 and 2006 respectively. Find your
local Culligan Man™
today!
GALENA AREA WATER PROBLEMS

---
Hey Culligan!
Hours
Monday: 8:00 AM – 4:30 PM
Tuesday: 8:00 AM – 4:30 PM
Wednesday: 8:00 AM – 4:30 PM
Thursday: 8:00 AM – 4:30 PM
Friday: 8:00 AM – 4:30 PM
Saturday: Closed
Sunday: Closed
Areas We Serve
Apple River, East Dubuque, Elizabeth, Galena, Hanover, Mount Carroll, Savanna, Scales Mound, Stockton
Learn more about how you can have better water.
Latest
Blog Posts
Tastier, more vibrant dishes will have your friends and family wondering what your secret is.
When it comes to water treatment systems, Culligan Water offers a better return on investment than any big box store....
While nobody will ever claim that Culligan is a low price brand. I do feel as though their quality and support do warrant a higher price. My first Culligan softener lasted over 15 years without any issues. I do remember struggling with the higher price compared to the others out there. Most companies offer similar units, so it's easy to pick the cheapest one. Looking back, I'm happy with my selection and didn't think twice when I purchased my next house. I removed the existing unit and called Culligan for a test and new unit. Granted the young man who did the install was a bit green and needed more training. I did offer some help and all went well. I only gave it 4 stars because of the price and their Service department who pushes up-selling all the time. The quality is a solid 5 star!

Joe F
- Culligan Customer